You see a girl in the picture above?
YES.
The one walking with a rabbit.
You see her?
Well, that's me.



Or you see a woman standing on the mountain top?
That' will be me when November of 2016 ends.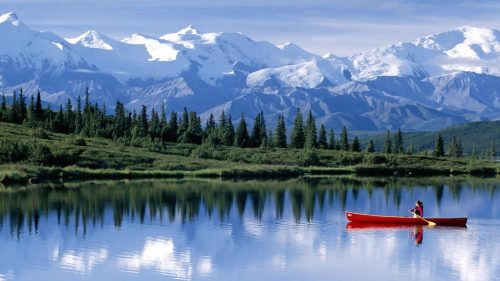 How about now?
You see a woman on a red canoe in amazing future?
And yes. That will be me.
With my dog, of course.






From: Wikipedia


What do you think if I told you that I'm going to concur this beautiful island?
Do you think it's impossible to challenge a new thing in all 47 prefectures?
NO! Not for me.
How long it takes doesn't matter.
That's just one of the things I'm going to do.




The World. Are you ready?
HERE I COME!