"WHAT?!


IT CAN'T BE TRUE!
IT CAN'T BE!
I'M THE OLDEST AND I SHOULD BE THE FIRST TO GO!"




I built up my courage, and finally called Yuki. YUMA is the name of my middle sister, by the way. Sorry for confusion. Our names are so similar. Even our parents who named us got confused a lot. Anyways, I picked up my cell phone and called my youngest sister.








Since we hadn't met for a long time and they (youngest sister and our mother) decided not to tell Yuma just yet. So we discussed how could I visit Yuma without telling something was very wrong with her. We choose a date week later.




Two days later, I got another message from Yuki (youngest). Says "We got call from the doctor. SHE ONLY HAS TWO WEEKS."


How aggressive the cancer should be to make that possible? What kind of cancer progresses that fast? The questions came up endlessly. But we didn't have time to waste. I was super reluctant to take train rides and get to my home town. But do you think I had a choice? NO. I PACKED EVERYTHING EXCEPT MY DOG AND LEFT HOME.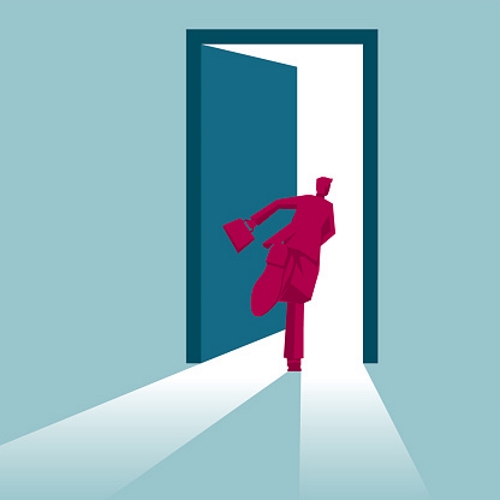 When I arrived at hospital where Yuma was in. When I opened her hospital room's door, she had her friends visiting her. Though once she looked at me, it became ONLY THING SHE COULD SEE WAS ME. She reached out her bony arms toward me. She was trying to stand up and run to me but she was too weak. I caught her almost falling off of bed in the air. That's when I knew how heavy a human head was. My beloved sister was way thinner than me. It felt like holding a long piece of cloth with a bowling ball on top of it.




Once I sat on her bed, she called my name over and over again. And all of a sudden, she BURST INTO TEARS. Repeated "NOT FAIR." "WHY?" I held her shoulders which felt like holding bones directly. Told her 'No, it's not. It's not fair at all.' But that was only conversation really made sense I could have with her.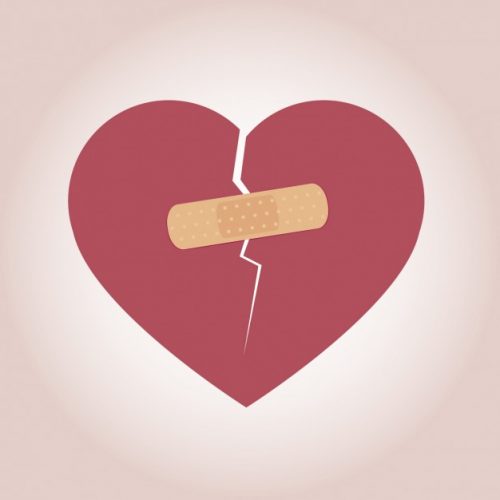 Somehow, she had been treated in a gynecology wing. Even from my untrained eyes, it seemed like the doctors and nurses were having hard time dealing with this dying patient. When she said something about pain, they gave very strong IV to basically shut her up. Then when that medicine started to become paranoid as a side effect, they mixed another IV to sedate her. Well, at least that what they told us. It was more like something to knock her out.


But she couldn't sleep. Because she was afraid of NOT WAKING UP AGAIN. She was fighting with all pains she had, drugs that made her hazy. And most of all, SHE WAS FIGHTING WITH FEAR. My youngest sister and I gave her massages, helped her eat something. Anything to gain even a little bit of strength. Although, it was obvious that she was getting weaker by second.